David is an adviser on management and transformation for large-scale institutions. Hailing from a rural, leather-making family, he discovered wine in 1969. He was 19 years old at the time and had an epiphany while visiting a Pomerol winery. Since the 1970s, he has been investing in wine-related financial groups. Much later on, David dreamt of acquiring a terrain which would also serve as a place for family gatherings. In 2016, he took the leap accompanied by his youngest, 30-year old son, Benjamin.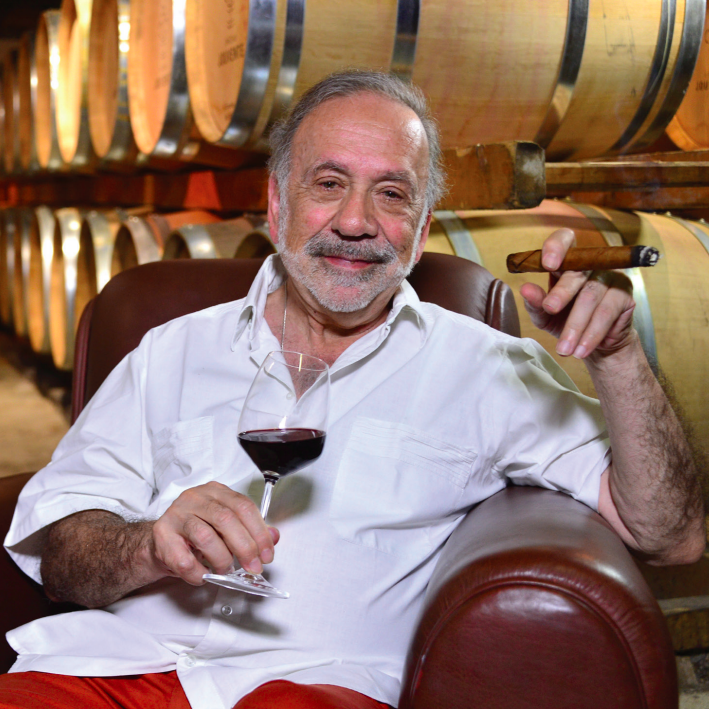 From the 16th to mid-17th century, the estate on which Château Jouvente's master house is located, was used for lodging seigneurial judges of the André family. They were under the jurisdiction of one of the oldest noble families in the region, the Montferrand Barons, who came from the neighbouring town of Landiras.
Originally, the name Château Jouvente (meaning "youth" in Gascon) referred to the town of Illats. It was only at start of the 20th century that the town's name changed and at the end of that century, the surrounding lands became vineyards.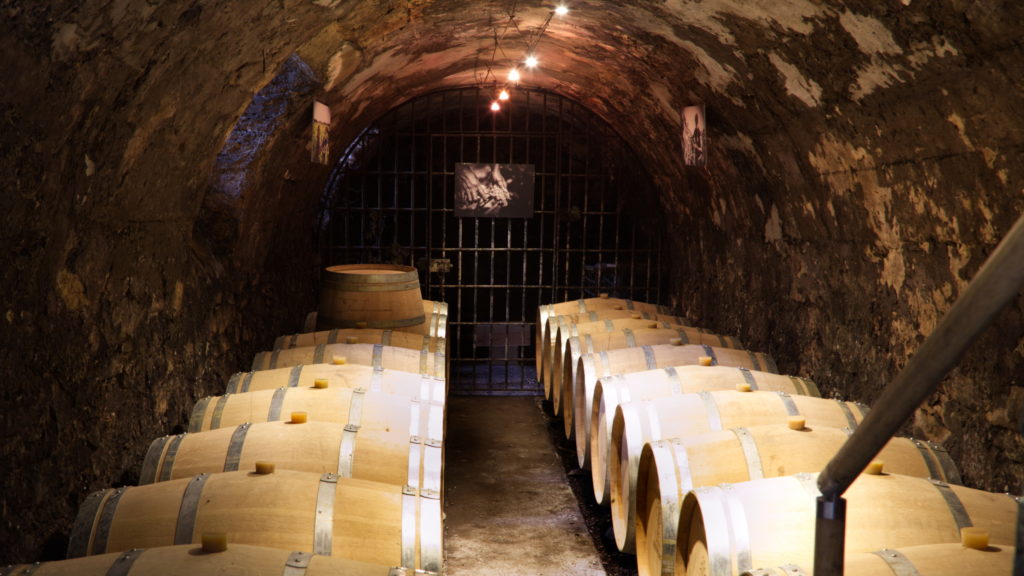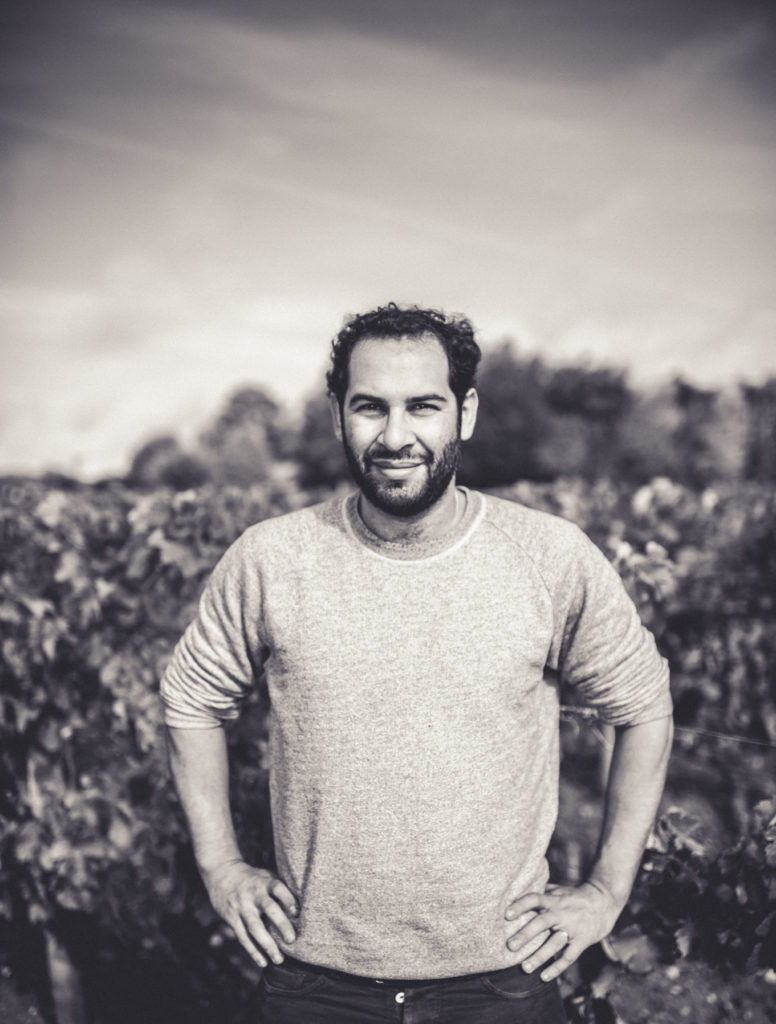 Benjamin experienced a year of transformation in 2016: he discovered a new profession and became a father during the harvest period. Before that, he worked in the field of international relations. Why did he join his father in managing Château Jouvente? It was his desire to begin a new career, to have broader responsibilities, to discover a multi-faceted job, to pursue a family tradition… and to work with a product that procures pleasure and delightfully accompanies both small home-cooked dishes and those of the great Michelin-starred chefs.
After hotel school, an additional qualification in wine waiting and experience at a Michelin-starred restaurant in Alsace, Emilie Gata wanted to explore the South-West and found a lovely wine-making and culinary region. She worked as a wine merchant in Saint Emilion, and then in wine tourism at a leading classified winery. From there, she poured all her energies into developing the beautiful family estate of Château Jouvente. Business and wine tourism are her main functions, along with other necessary tasks which this versatile staff member enjoys.
Managing a wine estate is a team effort, from the vine plants to a restaurant or family table. Whether it is an agricultural worker, technical or commercial chief, manager or owner, each person is an essential and complementary link.
Olivier Bernadet has been Château Jouvente's technical chief since 1995. He arrived at the estate a few years after its first vines were planted. He has a comprehensive knowledge of Château Jouvente's land and vines. As a producer of Sauternes wines himself, he is perfectly acquainted with white wines and takes great pleasure in producing Jouvente's red wines. Olivier is supported by Jean-Pierre is a cornerstone. He makes machine-related work, the wine cellar and the preparation of orders.
Château Jouvente could not achieve the quality and precision of its vineyard work without its temporary workers. They monitor the estate throughout the year, from pruning to harvesting. Recruited by task, these temporary workers who go hand-to-hand with our vines. We are grateful to Jérémie, Ruth, Cédric, Antoine and the others for their loyalty.