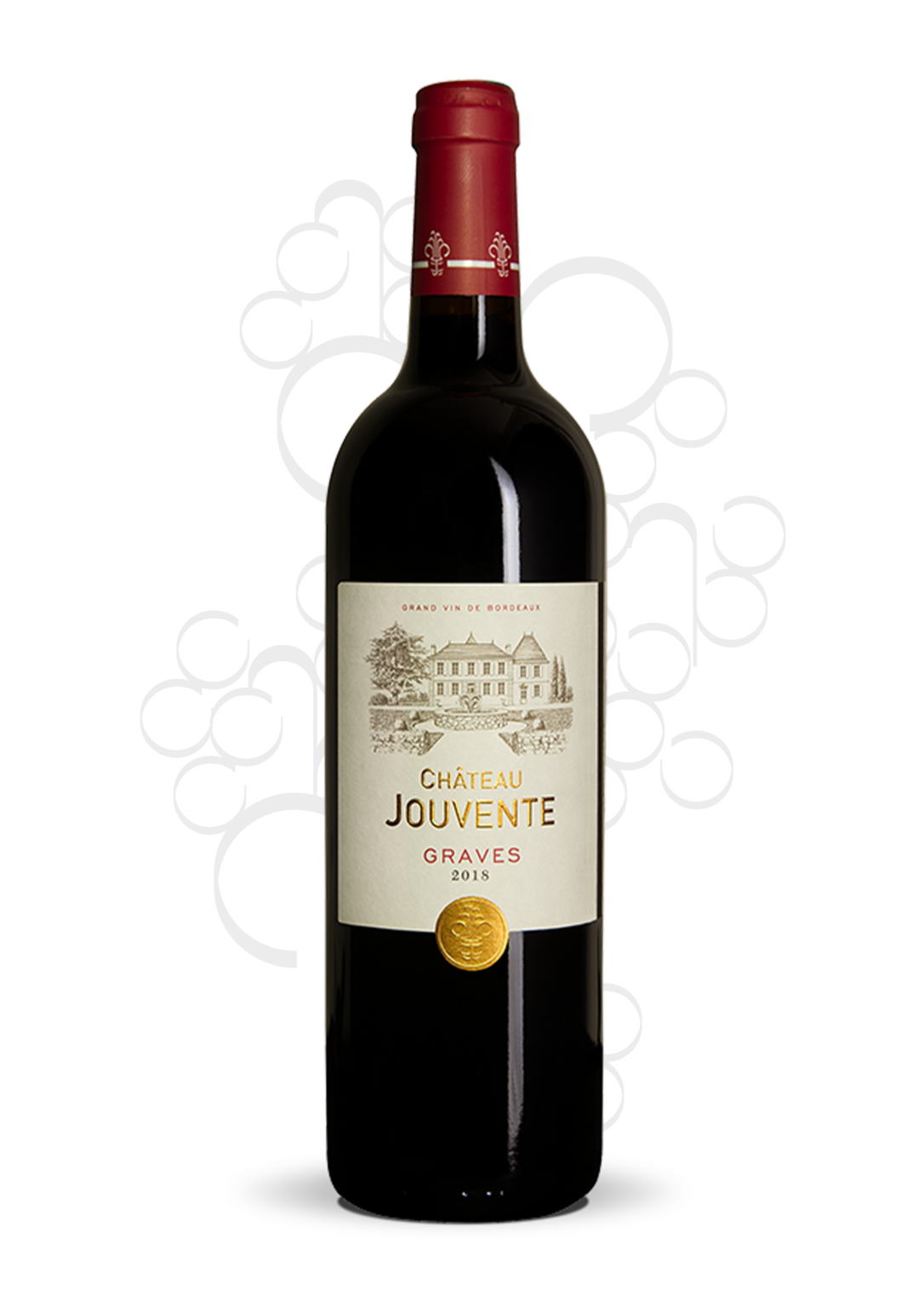 CHÂTEAU JOUVENTE GRAVES RED WINE
Composed of hand-harvested Merlot, Cabernet Sauvignon and Petit Verdot, our Château Jouvente Graves red wine is aged for 12 months in barrels and is characterised by its depth, fruitiness and freshness. The gravel/clay soil in which our red grape varieties are planted also confer delicateness and potency.  
CHÂTEAU JOUVENTE GRAVES WHITE WINE
Our white Graves wine, confidential (7,500 bottles per year) and gastronomic, is entirely hand-harvested and made from the Sémillon, Sauvignon and Muscadelle grape varieties. Cultivated on a gravel/clay soil, the harvests are naturally carried out late. The white wines of the estate, through the vintages and owing to meticulous cultivation and stirring on lees, offer freshness and delight the palate with their exotic, floral notes.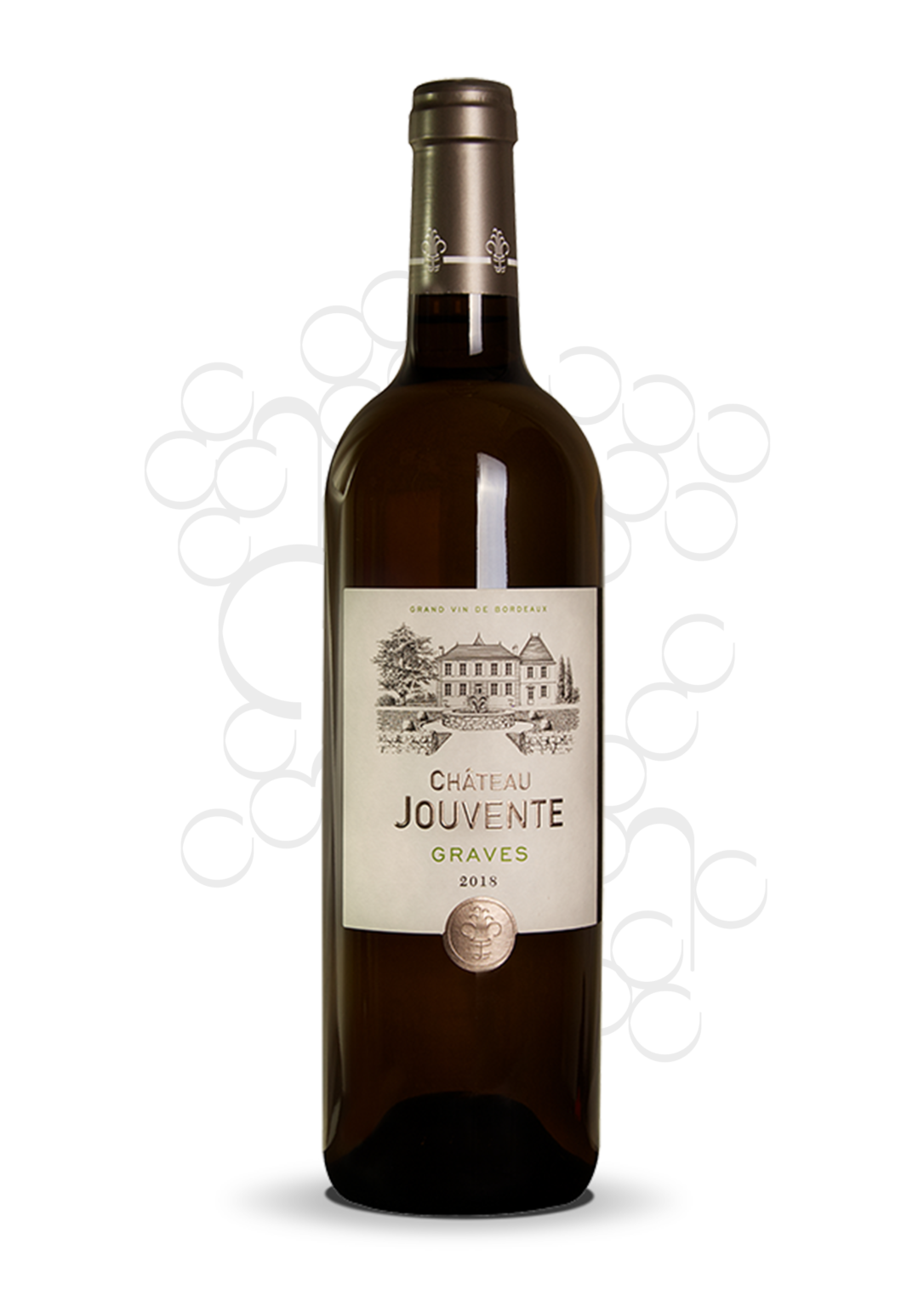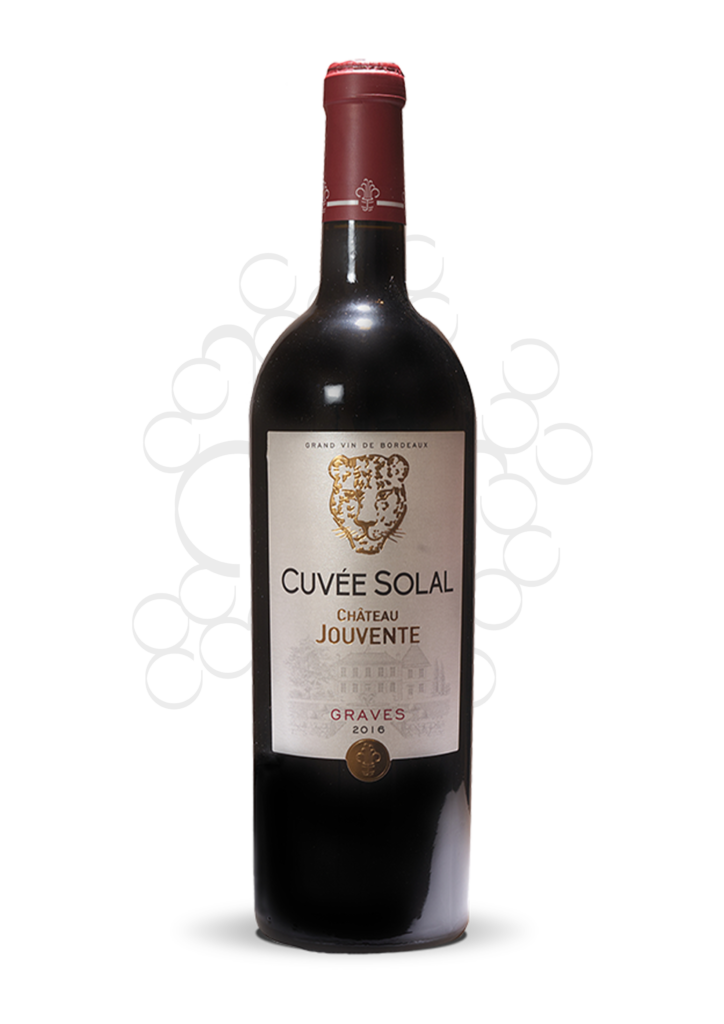 IN THE NAME OF THE NEW GENERATION'S CHILDREN
Château Jouvente's exceptional cuvées, named after the new generation's children, consist of between 1,500 and 2,500 bottles. This is where we seek excellence. Composed of at least 20% Petit Verdot, this wine is produced through the same-barrel vinification process in completely new barrels each of a 400-litre capacity. Here, we make a bold bet on a very well integrated maturation and a wine made for prolonged ageing.
LA SOURCE DE JOUVENTE GRAVES RED WINE
La Source de Jouvente is mostly composed of Merlot with a little Cabernet Sauvignon and Petit Verdot. Aged in vats, this is a true table wine of a very fruity, supple and palate-pleasing character punctuated by floral and spicy notes. It is perfect for a pre-dinner drink with friends or as an accompaniment to your hors d'oeuvres and poultry dishes.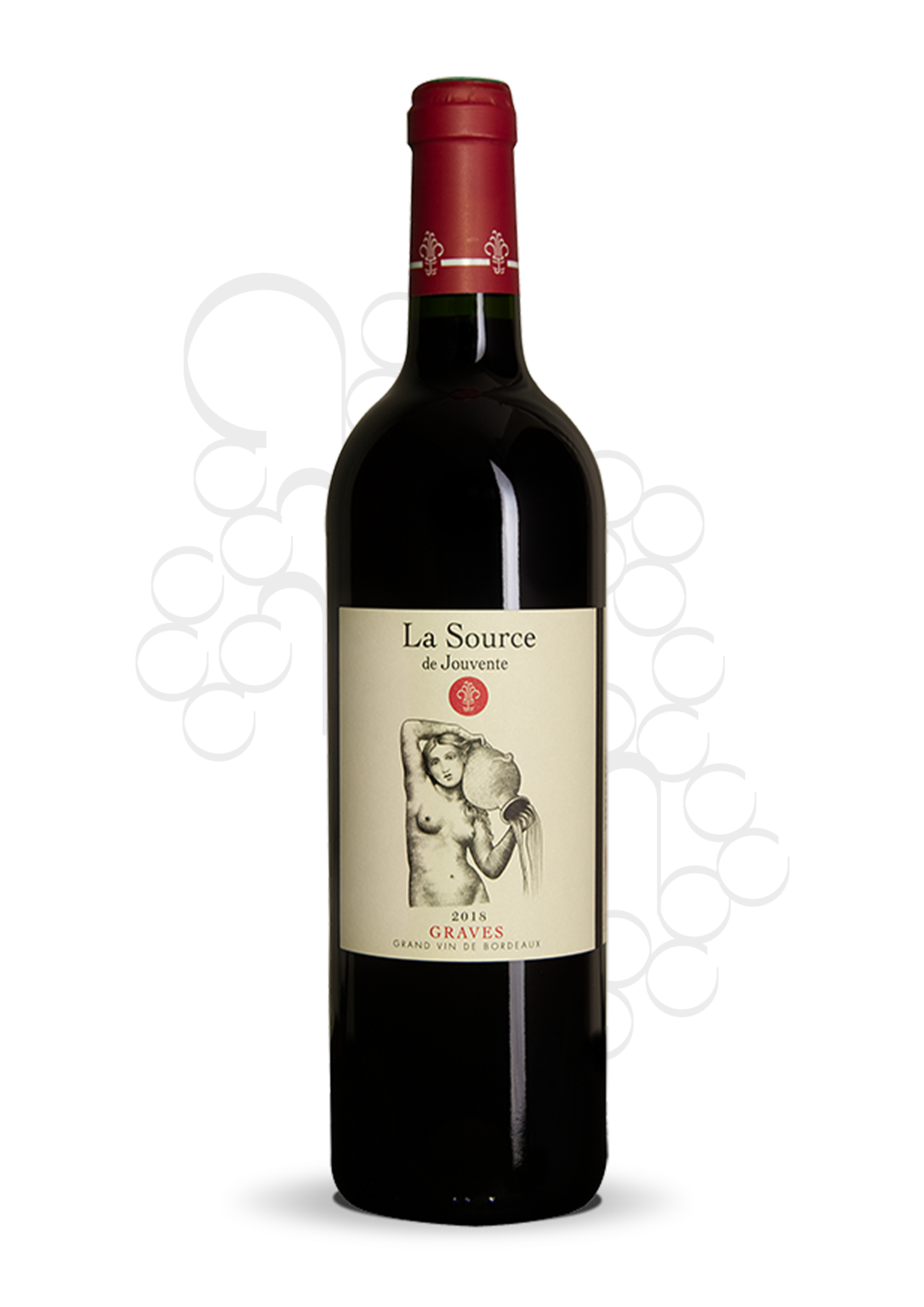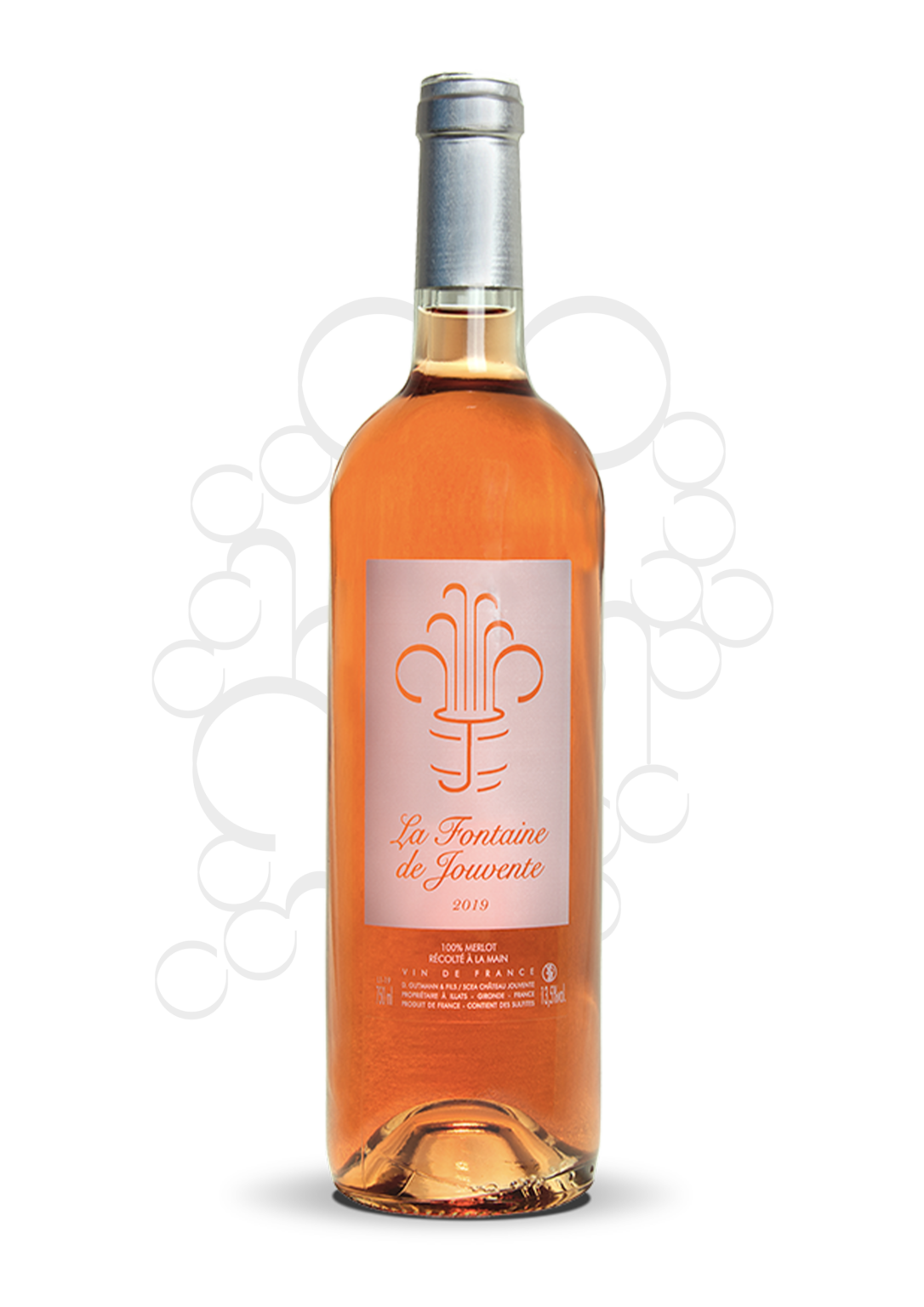 le plus original de nos vins
Made of 100% Merlot hand-harvested grapes, La Fontaine de Jouvente is a meal-time rosé with body and a beautiful aroma that floats along notes of redcurrant, caramel and liquorice. This rosé is a palate-pleaser that can be stored over time. It is undoubtedly the most atypical wine we produce!
This Sauternes is elegant, sweet and rich. It develops intense aromas of honey, gingerbread and quince jelly. The taste is complex, suave and well-rounded. Pure class.