AT 50 M FROM PLACE
DE LA RÉPUBLIQUE
Château Jouvente has a meeting site in the heart of Paris, 50 m from Place de la République. Make a appointment at 18-20 rue du Faubourg du Temple for a wine tasting or to place an order. Every year, this site also hosts several cultural events and artistic encounters open to everyone! Music, poetry and graphic arts are on the agenda with artists we love. These events give visitors a synaesthetic experience between wine tasting and interactions with the artists featured.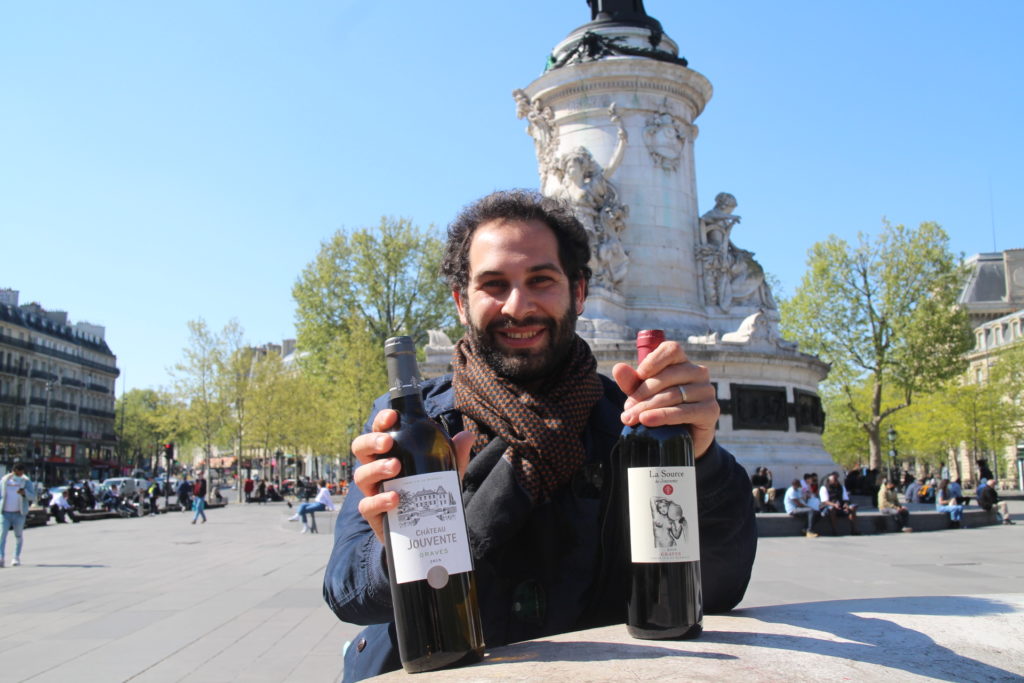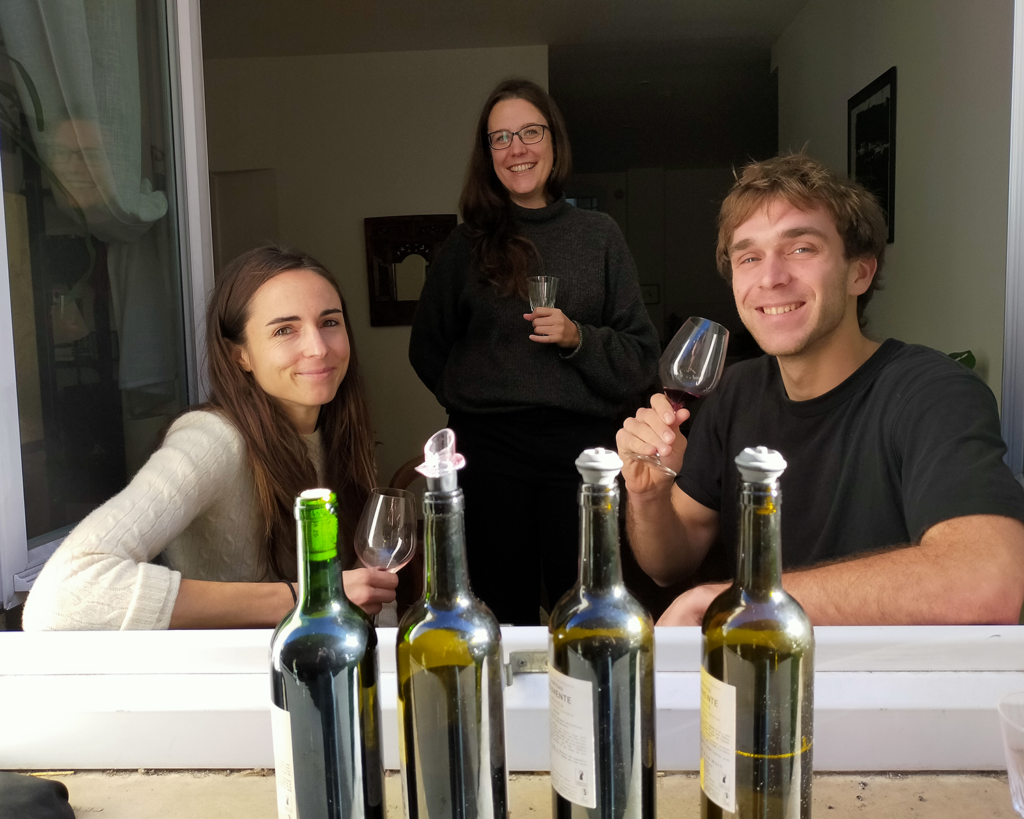 WINE TASTING AT YOUR DOORSTEP
Lastly, in these times when meeting one another indoors is difficult, Château Jouvente is offering "Street-tasting" on the streets of Paris, as well as the "Doorstep Wine Tasting" where you can try the Jouvente wines just like at the property… but on your doorstop!
Dans ses deux ports d'attache, au domaine et à Paris, Château Jouvente relie le monde du vin à l'art et à la culture. Lieux de rencontres, nous proposons une programmation accessible, inédite et originale. Tous les arts et toutes les formes de culture y sont explorées : photographie, peinture, illustration, street-art, scènes musicales et slams, mode et spectacle équestre.